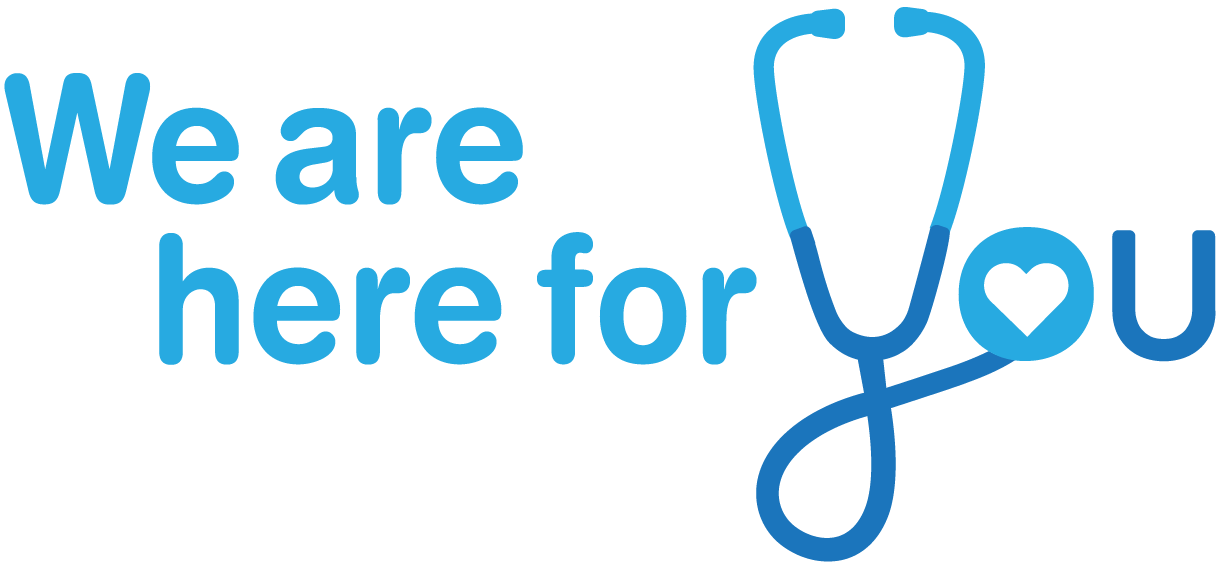 Make a promise to reach out to your doctor.
We invite you to visit We Are Here For You to hear an inspiring message on what you need to be doing to take care of yourself. Social distancing and isolation have taken a toll on patients' mental and physical health and daily functioning. Many of you – and especially those of you who are over the age of 65 – may have neglected your health.
As the healthcare system begins to re-open to routine medical care, our country braces for a secondary crisis. Those who've had medical care disrupted during the quarantine could have a relapse in illness or new complications.
But with challenges come opportunities…
Now, there are new and innovative ways you can connect with Pioneer Physicians offices. We offer an array of virtual and in-person services which include "telehealth on demand," virtual annual wellness visits, drive-in telemedicine in parking lots, COVID-19 testing in parking lots and tents, and staggered clinic appointment hours for wellness visits and for patients who have symptoms of the coronavirus and those who do not.
Concerned physicians from 83 cities and towns across the country have created this public service campaign urging patients to reach out to their doctor. From Akron, Ohio to Austin, Texas, we've put together this video and website to send a message: "We are Here for You!"
Services We Provide
Hover or click the boxes below to learn more.
Orthopedic
Orthopedic Primary Care Program
Orthopedic Primary Care Program
Patients can expect a program designed to address your bone, joint or muscle condition with a holistic approach.
Mobile Ultrasound
Patient Convenience
Patient Convenience
Ultrasound services provided at our locations for cost effectiveness and patient convenience
Podiatry
Multiple Locations
Multiple Locations
Board Certified Podiatrist on staff; multiple locations to service our patients; Pioneer offers a focus program for our Diabetic patients
RX Dispensing
Pre-Packaged
Pre-Packaged
Pre-packaged medications available to patients at the conclusion of the physician visit
Retina Vue
Annual Eye Screenings
Annual Eye Screenings
Pioneer provides services for annual eye screening at all locations as an enhancement to the patient annual diabetic eye exams
Sleep Clinic
"At Home" Atmosphere
"At Home" Atmosphere
We know sleep studies can be challenging. Pioneer offers a more "at home" atmosphere for overnight testing. Conveniently located adjacent to our South Main St. Location.
Central Laboratory
Cost Effective
Cost Effective
Pioneer laboratory offers cost effective and efficient lab services at all of the Primary Care locations
Latest News
Read our latest news about Pioneer along with general medical news. Feel free to ask questions in comments for any news you find interesting.