About Pioneer
Pioneer Physicians Network is a network of independent physician practices located in the Greater Akron/Canton area. We are a network linked to a central shared business office offering access to a range of network-operated medical services.
Today our network has over 50 board-certified primary care providers with specialties of Family Practice, Pediatrics and Internal Medicine. We are proud to be one of the largest Primary Care Independent Physician Networks in Northeast Ohio and proud to be recognized and accredited by the National Committee on Quality Assurance as a Level 3 Patient-Centered Medical Home.
As a physician-owned and physician-led organization our providers promise is to serve our community with cutting edge medical initiatives and superior medical staff and services. Now and in the future, Pioneer will continue to invest in the services that our patients need, while attracting respected physicians from throughout the region.
Our vision is to be "First in Health" for our patients and their families. Pioneer continues to expand providing a growing range of diagnostic and treatment options available to patients throughout our community. We see a bright future ahead and hope that you and your family will be a part of it.
Pioneer Quality
Quality is an integral part of Pioneer as we strive for continuous improvement for our patients.
Corporate and Social Responsibility
Pioneer has been embracing social responsibility in many ways and we have also been engaging our employees in several "sustainability" projects over the past year.
Our current efforts of Sustainability and Social Responsibility are in place today living through the primary mission of Pioneer Physicians Network. We are aligned to Corporate Responsibility initiatives through our support of local foundations such as the American Heart Association and the Arthritis Foundation; and, Akron Children's Hospital Foundation.
The primary mission of Pioneer Physicians is to provide optimal, high quality medical care in a cost effective manner. We strive to be health care leaders and maintain the highest standards of professional practice in medical teaching, practice style and the implementation of management and primary care services to meet the changing delivery structures of the future in healthcare.
Pioneer commits to being advocates for our patients, families, and caregivers and to manage care by coordinating patient education, quality assessment and improvement and accessibility and accountability to our patients. With transparency and honesty we have engaged our patients and their families and at the same time have engaged our employees to "give back" to the community in a socially responsible manner.
There are many objectives which support our mission statement. Three objectives that stand strongly in alignment with our corporate responsibility initiatives are:
To maintain convenient, patient-oriented healthcare services that are delivered with maximum efficiency, economy and timeliness based on sound business principle
To develop information systems, linkages and management services in order to gain a competitive advantage in operational efficiency and cost: the extent of services and product lines will be based o changing needs and network requirements
To establish and maintain an environment that is conducive to education, research and training in order to appeal to patients, physicians and providers of care
Pioneer Physician Network is leading the Northeast Ohio healthcare community in efforts for the continuous improvement through support of various community foundations and initiatives, and our active role as healthcare leaders. We are committed to responsible leadership in addressing the social, ethical and environmental issues that affect our organization and our office communities. This commitment aligns with our success which is a direct result of the effectiveness of our relationships with our various stakeholders such as shareholders, care team members, and most of all our patients.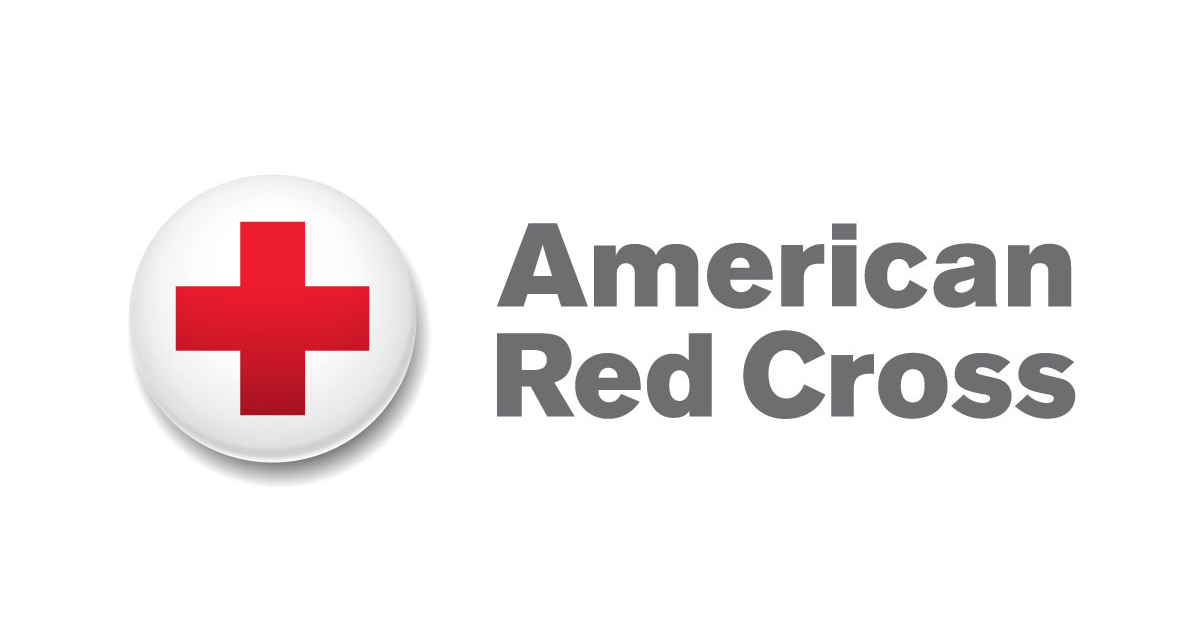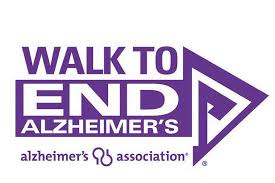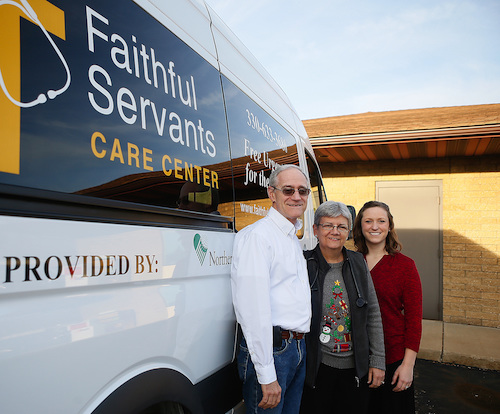 We "give back" to the community through our serving of the "underinsured and working poor population". The Pioneer clinicians and many of our clerical staff became some of the first volunteers to cover Faithful Servants Care Center, a 7 day a week free clinic. Heading from our day services at our private offices over to the clinic located in Tallmadge Ohio – our clinicians see patients each evening including Saturdays and Sundays. Our lab provides services and with a joint venture the local pharmacies who provide vouchers for medications.
A beneficial service we have been able to provide is access to several specialists in Orthopedics, Obstetrics, Gynecology, Optometry, and Dentistry who may provide services at no charge in their private offices upon referral.
The clinic started in 2012 through the donations of many volunteers and church support committees. Today we have over 300 clinical and clerical support staff. To be eligible for services the clinic accepts all age groups with minor, urgent and acute illnesses and injuries. Care is free to individuals with no insurance and income at or below 200% of poverty level.
One way that we realize a true community giveback with the clinic is through the Cost Savings to patients and the savings of the general costs of HealthCare. On a monthly basis, the clinic receives monetary support from donors and organizations for the following services – Bloodwork; Aerosol Treatments for Asthmatic patients; antibiotics, Diagnostics – especially MRI's which are very expensive and also to cover the cost for a patient that might not be able to pay their bills – utilities may be covered for a day.
From Our Administrator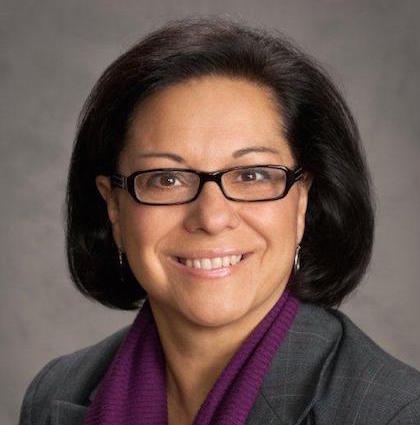 As one of the largest Primary Care Independent Physician Networks in Northeast Ohio, we are proud to be recognized and Accredited by the National Committee on Quality Assurance as a Level 3 Patient-Centered Medical Home.
Your family is our family and we promise to serve our community with cutting edge medical initiatives and superior medical staff and services! We strive to be "First in Health" for you – our patients and family!
Kathleen M. Kostelnick, FACMPE, EMBA
The Pioneer Admin Team
Lana Carrino, Director of Human Resources
Tieraney Hiner, Director of Accounting & Finance
Debra Sajewich, Director of Billing & Revenue Cycle
Leanne Knight, Director of Health Informatics
Cindy Williams, Director of Clinical Operations
Patti Kraynack, Director of Care Coordination
Rocco DiGennaro, Director of Information Technology
Erica Kim, Laboratory Manager
Pioneer Physicians Network, Inc. offers a dynamic working environment with opportunities for career development and advancement. In addition to exciting growth opportunities, we offer a comprehensive benefits/compensation package that includes generous medical, dental, and vision benefits, flexible spending account, 401(k) plans, life insurance options, and short-term/long-term disability benefits. Most employees are eligible for paid time off and holiday pay.
Pioneer is an equal opportunity employer and a company committed to diversity. We invite employment inquiries from all qualified candidates. In compliance with the Immigration Reform and Control Act of 1986, we will hire only U.S. Citizens and Aliens lawfully authorized to work in the United States.
If you are interested in becoming part of our team, please mail, email or fax your resume and cover letter including salary requirements, in addition to the position you are applying for, to:
Pioneer Physicians Network, Inc.
Administrative Office
Attn: Human Resources
3515 Massillion Road Suite 300
Uniontown, OH 44685
Fax: (330) 899-9267, Attn: Human Resources
Email: careers@pioneerphysicians.com
Phone: (330) 899-9350 x 2023
CLICK HERE to receive a printable application, download the PDF document, print and send to our Human Resources Department using the contact information listed on this page.