Pay
Online
Make a credit card payment to your account online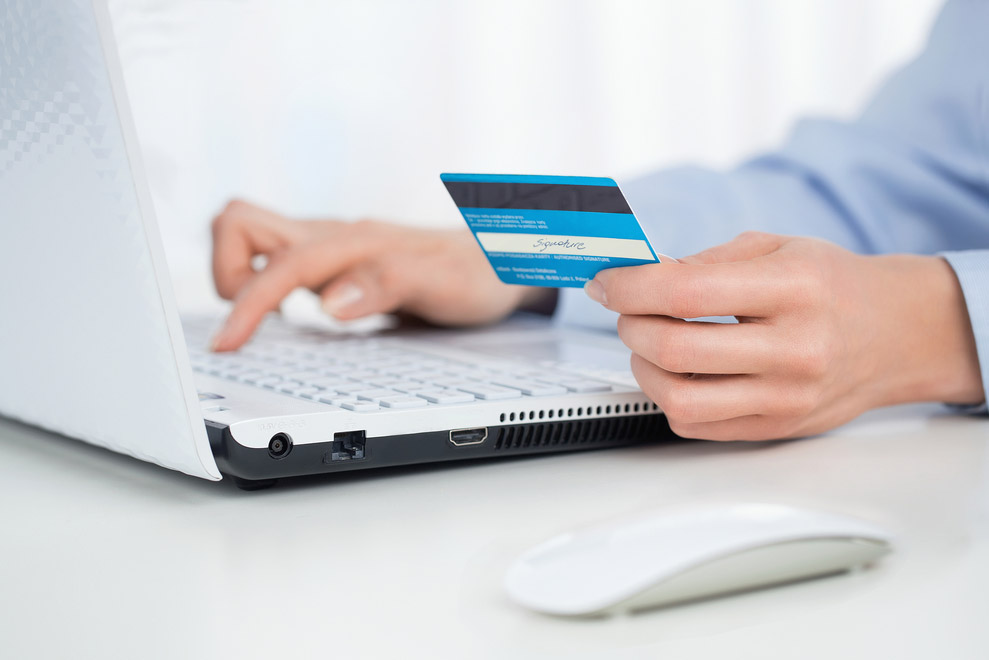 Our online payment portal is currently unavailable. We listened to you and are taking this opportunity to implement changes to make this a more user-friendly feature.
While this update is taking place, you are still able to make payments by phone, at your office, or by mail.
To make a payment by phone, please call us at (888) 872-0555.
For general billing questions or account inquiries you may call (330) 974-0788.