South Main Street Medical Center
  OPENING HOURS
| | |
| --- | --- |
| Monday | 8:00am – 5:00pm |
| Tuesday | 8:00am – 5:00pm |
| Wednesday | 8:00am – 2:00pm |
| Thursday | 8:00am – 5:00pm |
| Friday | 8:00am – 5:00pm |
| Saturday | Closed |
| Sunday | Closed |
(330) 644-2700
  OFFICE LOCATION
4880 S. Main St., Suite 4, Akron, OH 44319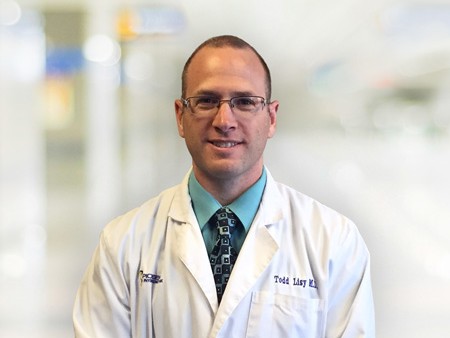 TODD LISY, M.D.
Internal Medicine/Pediatrics
Board Certifications: Internal Medicine & Pediatrics
Graduated: Northeast Ohio Medical University
Residency: Summa Health System & Akron Children's Hospital
I am a board-certified internist and pediatrician who still enjoys seeing pediatric patients in the office and adult patients both in the office and in the hospital. I am born and raised in Northeast Ohio completing my undergraduate work at Kent State University and medical school degree from Northeast Ohio Medical University in 1997. I completed my residency at Summa Health System and Children's Hospital Medical Center of Akron in 2001.
I have been part of Pioneer Physicians Network since 2001 with my office located in Green in the Portage Lakes Area between Akron and Canton. I have been happy to raise my three children with my wife ten minutes from my office. We enjoy the outdoors with camping, fishing, and hiking in our free time.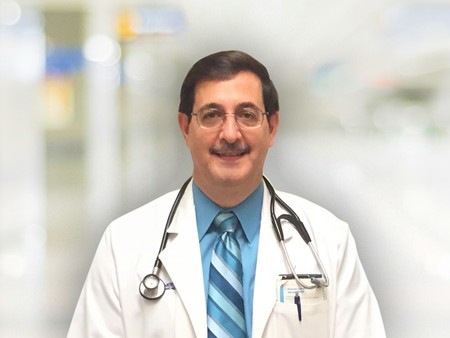 TODD ZACOUR, D.O.
Family Medicine
Board Certifications: Family Medicine
Graduated: Ohio University School of Osteopathic Medicine
Residency: Doctors Hospital in Massillon
I am board-certified in Family Practice and have been treating patients of all ages for the past 29 years in private practice. I had offices in Clinton and Canal Fulton, Ohio, for the first 12 years of practice, then joined Pioneer Physicians Network in 1999. I moved to my present office location on South Main Street in 2001.
In addition to my responsibilities at my office, I have been the Medical Director at Echoing Ridge Residential Center (a nursing home for the disabled in Canal Fulton) for the past 23 years. I also see residents at Chapel Hill Nursing Home in Canal Fulton.
Born and raised in this area, I have lived in Canal Fulton for the past 30 years. I enjoy spending time with my wife (married for 20 years) and my two children. I am very involved in church activities, enjoy reading, doing outdoor activities, and listening to music.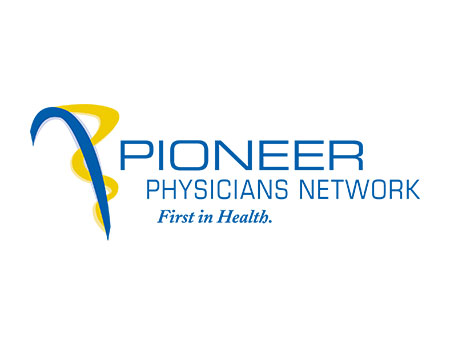 BRIDGET TAN, NP
Nurse Practitioner
Board Certifications:
Graduated:
Residency: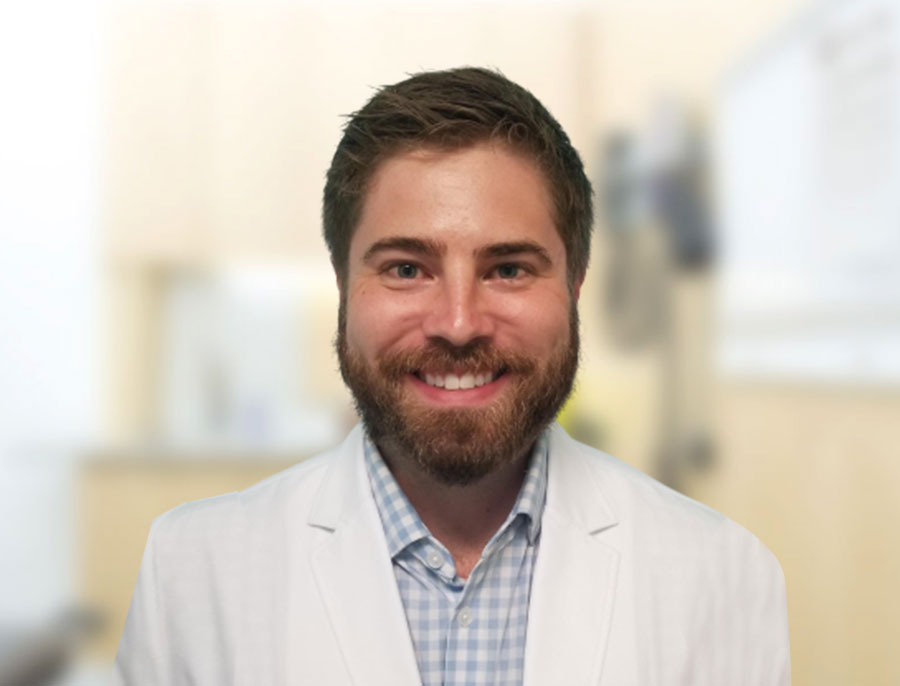 ANDREW EMERSON, D.O.
Family Medicine
Undergrad: University Of Akron
Medical School: Lake Erie College of Osteopathic Medicine
Residency: Western Reserve Hospital
I completed my undergrad at the University of Akron in 2013 and obtained my medical school degree from Lake Erie College of Osteopathic Medicine in 2017. I was trained and completed my residency in Family Practice at Western Reserve Hospital in 2020.
My wife and I live in Strongsville. We enjoy traveling together, skiing, and other sporting activities. We also like preparing foods and hosting events for our family and friends. Additionally we donate our time to local and international health outreaches as wells as animal welfare programs.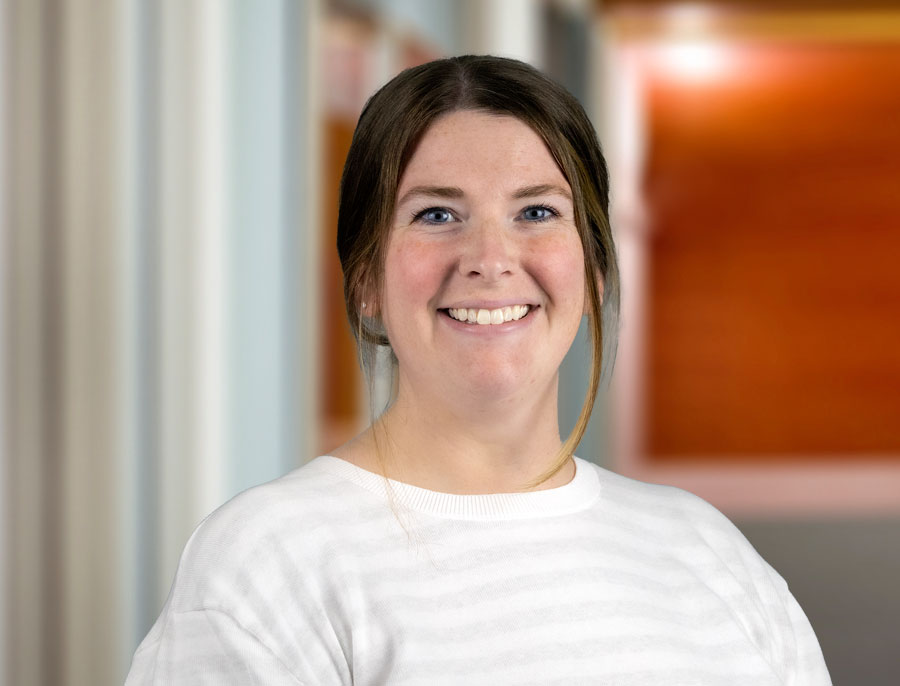 ALLYSON HUMMEL, FNP-C
Nurse Practitioner