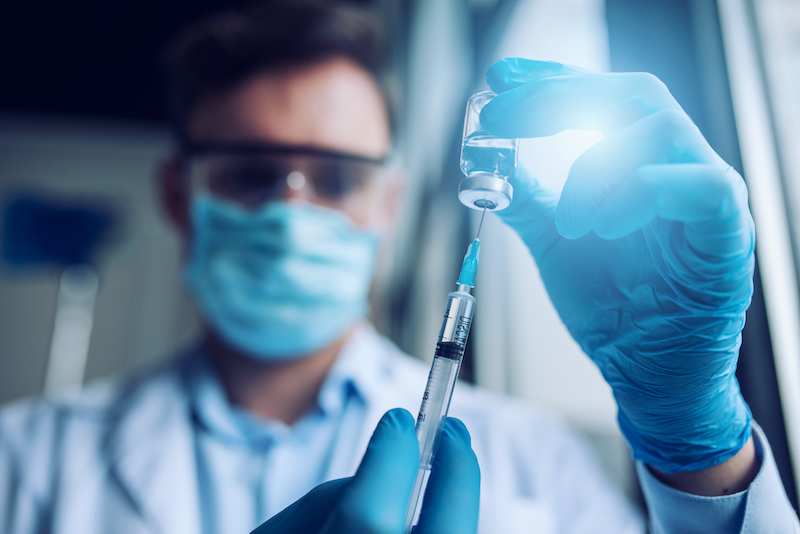 Dear Pioneer Patient,
Ohio starts it's 1B phase of Covid vaccination distribution based on age beginning the week of January 18th. This next phase starts with those ages 80 years and above, the week of January 25th is 75 years and above, February 1st starts 70 years and above, and then February 8th is 65 years and above.  Phase 1B will also include mental health facilities, teachers, and other high-risk groups as determined by the Ohio Department of Health.
The vaccination locations that will be starting phase 1B on January 18th can be found at https://www.scph.org/Covid/vaccine for Summit County and https://www.starkcountyohio.gov/public-health/coronavirus-updates for Stark County.  They presently include mostly pharmacies, and most are giving the vaccine by appointment only.  Locations and phone numbers can be found through the above websites or by calling 330-926-5795 for Summit County residents and 330-353-9010 for Stark County residents.  These websites will be updated weekly as locations administering the Covid vaccine expand to include physician offices.
If you live outside of Summit or Stark counties, there will be a location list updated soon on https://coronavirus.ohio.gov/wps/portal/gov/covid-19/home.  You will be able to find vaccination distribution locations in all Ohio counties and you can also sign up to receive updates on when you will be eligible based on your age, occupation, and risk factors.
As for vaccination distribution at a Pioneer Physicians Network location, it is not available currently as of 1/14/21 but we expect it to be available by the end of January.  We will update our communication to you when the vaccine is available at your physician's office.  It is important that wherever you receive your first dose of the vaccine you receive the second dose from that same provider (example: if you receive your first dose from the health department or retail pharmacy chain, you will receive your second dose from them, not your Pioneer primary care office).
In Good Health,
Pioneer Physicians Network