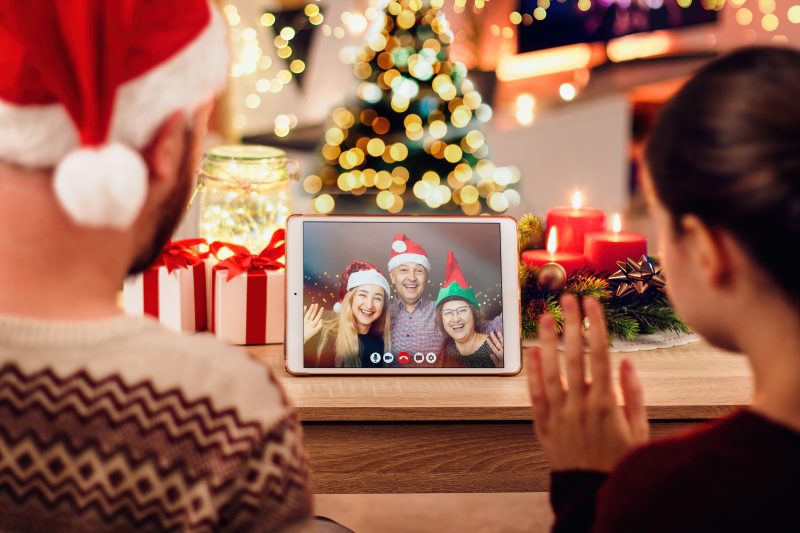 Dear valued patient,
I'm writing to you on behalf of your Pioneer physician. We all know that the holiday season is our time to get together with loved ones. However, due to the COVID surge, we are urging you to reduce your holiday gatherings to people already living in your household. Our community has seen many hospital admissions and deaths after the Thanksgiving holiday. We want you to be healthy and safe.
As you are probably aware, COVID vaccines are being approved and distribution has begun. The data on vaccine effectiveness and safety are impressive. We will be contacting you when we know how and when you can receive the vaccine.
Stay well,
Gary Pinta MD
President of Pioneer Physicians Network