Internal Medicine West Welcomes Dr. Eric Leland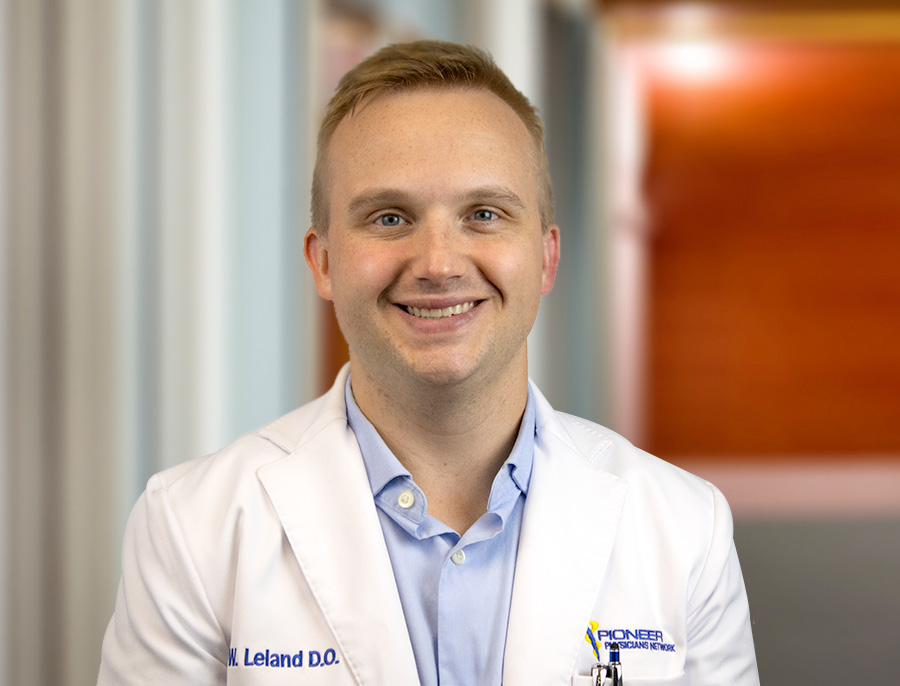 I was born and raised in northwest Indiana, about 1 hour from downtown Chicago. Both of my parents are physicians but I was the only one of their three kids to go into medicine. I studied English and German literature at Northwestern University while also completing my pre-Med courses, moving to Chicago after undergrad to do research. I received a masters degree from the Illinois Institute of Technology and then enrolled in medical school at Midwestern University in Downers Grove, IL. I met my wife halfway through Med school and she was studying at Case Western at the time so that is what brought me to Ohio and Summa Health. The rest is history!
In my free time, I like to cook, golf, and read or watch movies. We have a 15 month old daughter who has taught me more than I ever learned during my 12 years of formal education. I really enjoy the area, Cleveland is much more my speed than Chicago, and I've adopted the Browns as my AFC team (can't totally turn my back on my Bears).
I believe that good primary care doctors can be hard to come by, and I cherish the relationships I form with my patients. I look forward to being a fixture in the community and providing excellent care, compassion, and friendship to my patients.
Pioneer Location
Internal Medicine West