We Now Offer COVID-19 Antibody Testing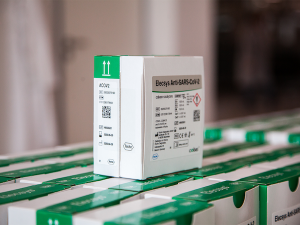 We now offer COVID-19 antibody testing through Roche Diagnostics. To learn more about antibody testing, click here. You can also view the fact sheet from Roche by clicking here.
Please contact your doctor's office if you are interested in scheduling testing. We will bill your insurance; for questions regarding coverage, please contact your insurance company.