South Main Street Medical Center Welcomes Dr. Andrew Emerson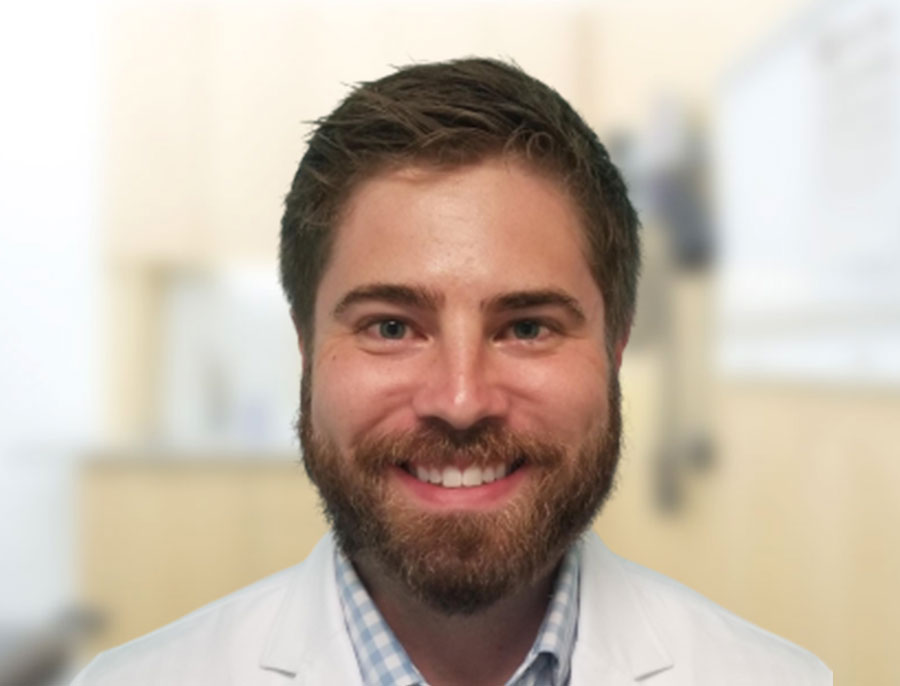 Dr. Emerson completed his undergrad at the University of Akron in 2013 and obtained his medical school degree from Lake Erie College of Osteopathic Medicine in 2017. He was trained and completed his residency in Family Practice at Western Reserve Hospital in 2020.
Dr. Emerson and his wife live in Strongsville. He enjoys traveling, skiing and other sporting activities. He also likes preparing foods and hosting events for family and friends. Additionally the Emersons donate time to local and international health outreaches as well as animal welfare programs.
Pioneer Location
South Main Street Medical Center