Resources Concerning Coronavirus (COVID-19)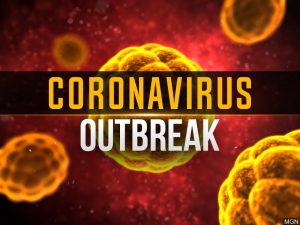 As testing becomes more accessible to our area, please find below the latest news release from ODH announcing the new call center to answer your questions. Additionally, the World Health Organization has released a general overview video concerning COVID-19 linked below.
Helpful Links:
Below is a link to the CDC which offers useful information on how to prepare and general information about COVID-19. A few examples are included as well.
https://www.cdc.gov/coronavirus/2019-ncov/whats-new-all.html
• Disinfecting your home if someone is sick
• Saturday, March 28, 2020
• Travel: Frequently Asked Questions and Answers
• Friday, March 27, 2020
• Animals and Coronavirus Disease 2019 (COVID-19)
• Friday, March 27, 2020
• Checklist to Get Ready
• Friday, March 27, 2020
QUICK LINKS
OUR VALUES
The primary mission of Pioneer Physicians Network, Inc. is to provide optimal, high quality medical care in a cost effective manner.
We strive to be a health care leader and maintain the highest standards of professional practice in medical teaching, practice style and the implementation of management and primary care services to meet the changing delivery structures of the future in health care.
We will be the advocate for the patients, families and caregivers and manage care by coordinating patient education, quality assessment and improvement, accessibility and accountability to the patients.
Our vision is to be "first in health" for our patients and their families. For that reason, Pioneer continues to expand, making a growing range of diagnostic and treatment options available to doctors and patients throughout the area.