Pioneer Welcomes Family Practice Associates
The physicians of Family Practice Associates have over 100 years of combined experience in providing quality medical care to individuals of all ages since 1979. Dr. Terrance Simon, Dr. Eugene Pogorelec and Dr. Wayne Lutzke are family doctors concerned about your complete healthcare needs, including not only acute and chronic illnesses, but also preventative health measures and holistic care.
Family Practice Associates offers a variety of medical services such as x-rays and diagnostic ultrasounds, bone density testing, laboratory testing, physical therapy modalities, cardiovascular and pulmonary testing, and osteopathic treatments.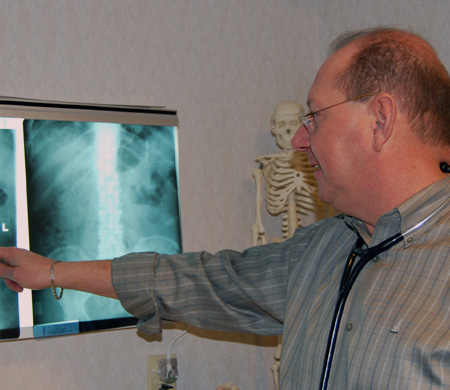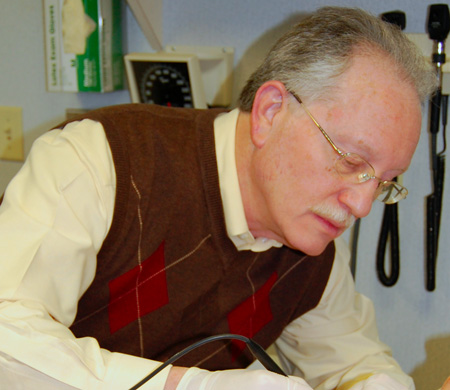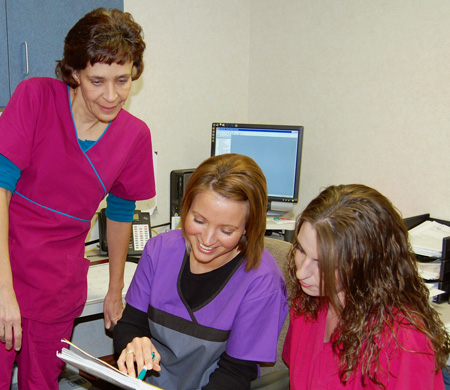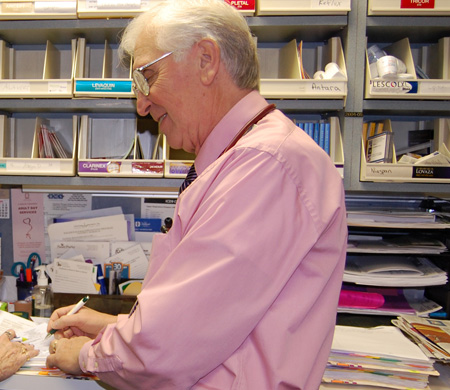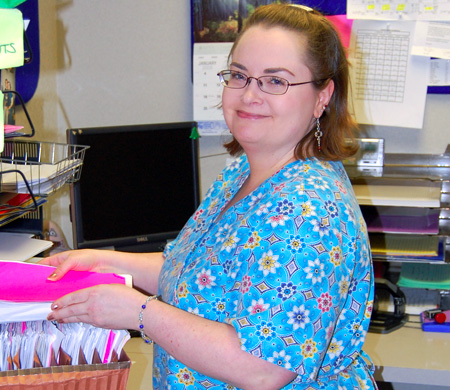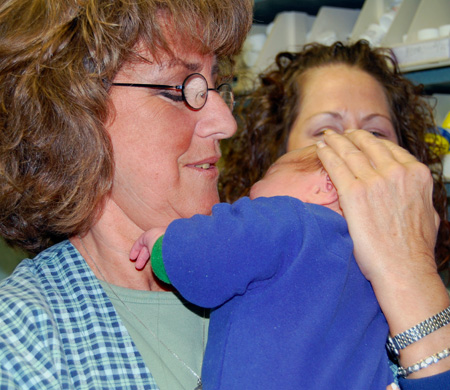 QUICK LINKS
OUR VALUES
The primary mission of Pioneer Physicians Network, Inc. is to provide optimal, high quality medical care in a cost effective manner.
We strive to be a health care leader and maintain the highest standards of professional practice in medical teaching, practice style and the implementation of management and primary care services to meet the changing delivery structures of the future in health care.
We will be the advocate for the patients, families and caregivers and manage care by coordinating patient education, quality assessment and improvement, accessibility and accountability to the patients.
Our vision is to be "first in health" for our patients and their families. For that reason, Pioneer continues to expand, making a growing range of diagnostic and treatment options available to doctors and patients throughout the area.